WELCOME TO MY WEBSITE !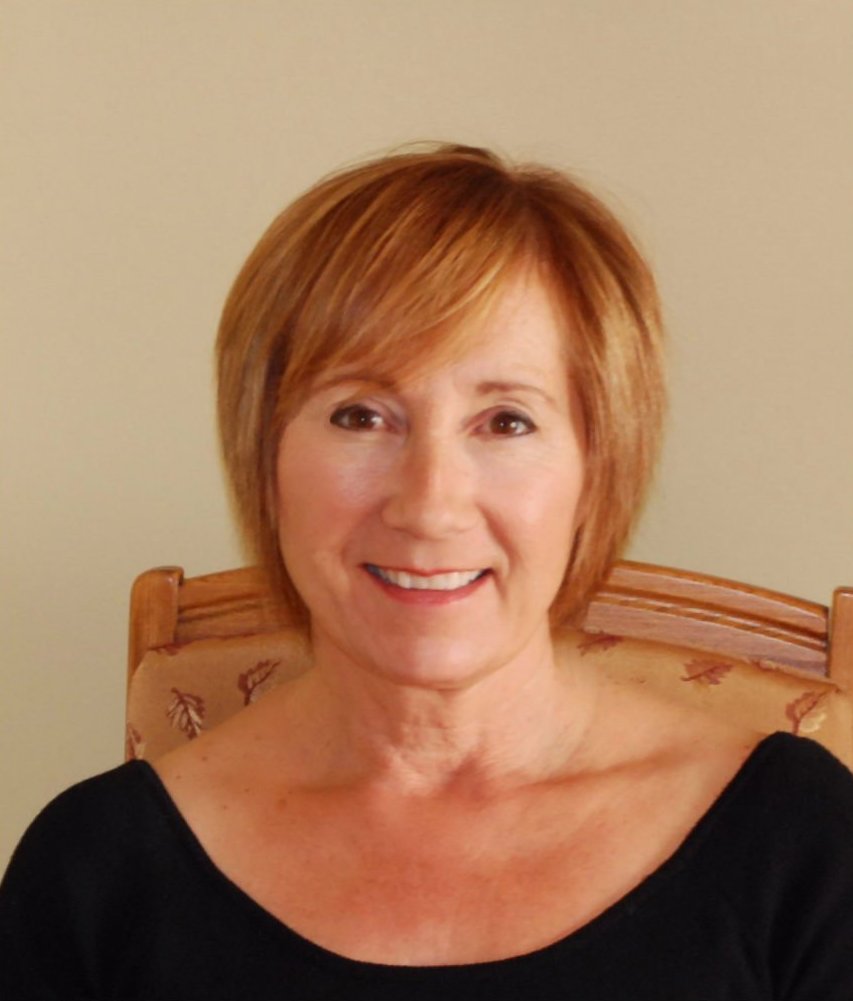 "When you start a painting, it is somewhat outside you. At the conclusion, you seem to move inside the painting" Fernando Botero
Our world is moving faster and faster and demands on our attention are constant as well as simultaneous. Suzanne likes to create images that depict the accessible beauty, calm and intricacy of nature. As a visual artist and biologist, she also likes to present different aspects of her subjects, whether traditional or unusual and she loves to marry her two passions.
Poetry and tranquillity in nature are often revealed through a close-up view, which she loves. Suzanne wants her viewers to experience the nourishment and renewal of slowing down and focusing attention on details often overlooked. She likes overhead views and exploring mirrored reflections, forcing the viewer to stop in order to better understand what the eye is perceiving.
It is always interesting for her to contrast the joy and exuberance of natural elements with the controlled forms found in objects elaborated by humans. This possible and fragile equilibrium between imagined object and natural creation usually emphasizes nature's beauty.
Suzanne works with oil paints in thin layers, sometimes applied over a textured ground. There is always something new to learn, she believes. A new series is often developed according to a challenge, a new technique to master, a question that needs answering. She believes this process is what fuels artistic growth.
Suzanne Bélair is an elected member of Artist For Conservation (AFC), the Institut des Arts Figuratifs (IAF) and Lakeshore Association of Artists (LAA).