Artistes de Coeur
For 9 years now, an event, unlike any of its kind, that takes place around the end of november- beginning of december . This exhibition and sale, entitled De la couleur contre la douleur, donates part of its revenues to the Fédération des maisons d'hébergement pour femmes (FMHF).
This outfit regroups 36 women shelters dealing with multiple social problems. For its 9th edition, 40 artists including me, presented more than 700 artworks, all of 10 X 10 inches format, and sold at a unique price. In 2017, the exhibit took place at the St-Lambert multi-functional center.
This exhibition/sale is organised by the collective Artistes de cour, a group of selected artists coming mainly from Montétérgie but also from Montreal, Quebec and Lanaudiere. Through this wonderful exhibit, Artistes de Coeur wishes to promote engaged art and support women and children that deal with violence and take refuge in halfway houses and women shelters .
The artwork presented here is my contribution to the 2017, 2015 and 2014 projects. Since all artworks are 10 X 10 inches, only these pictures are available.
For more information on unsold works, please contact me at artist@suzannebelair.com
2017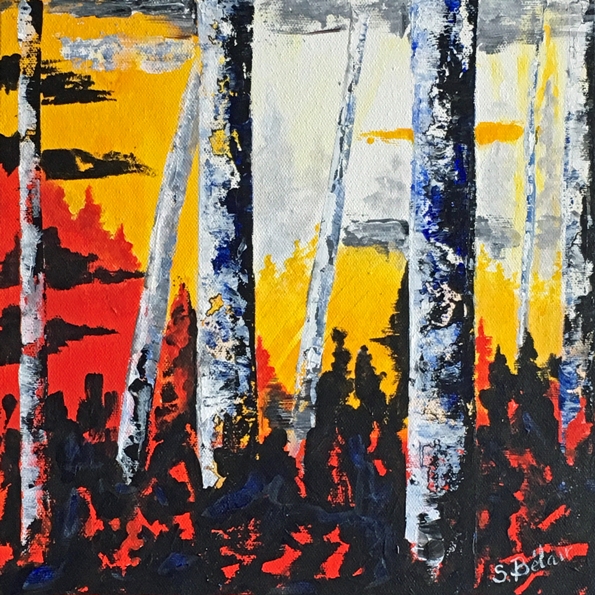 Veille dorée 2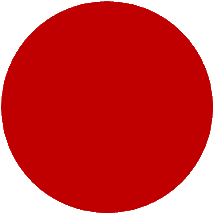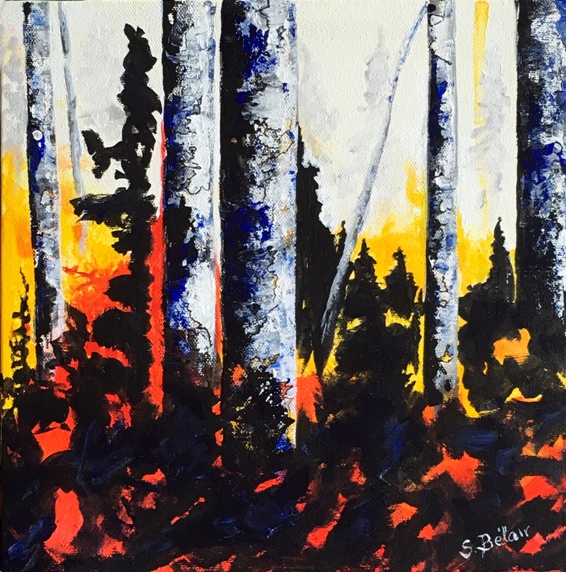 Indomptable 2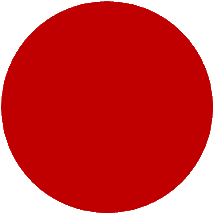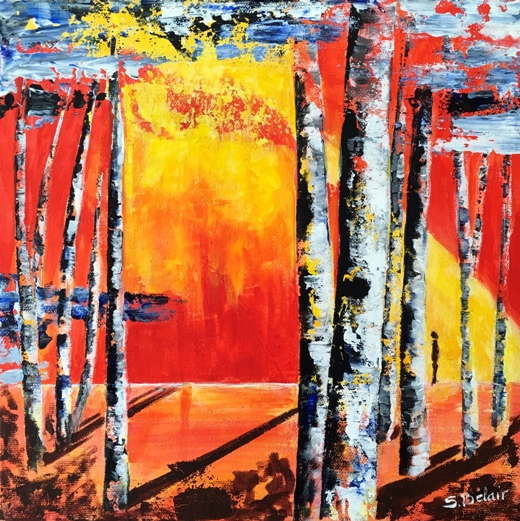 Faisceau bienfaisant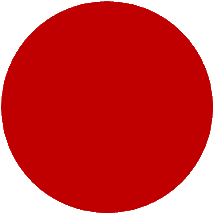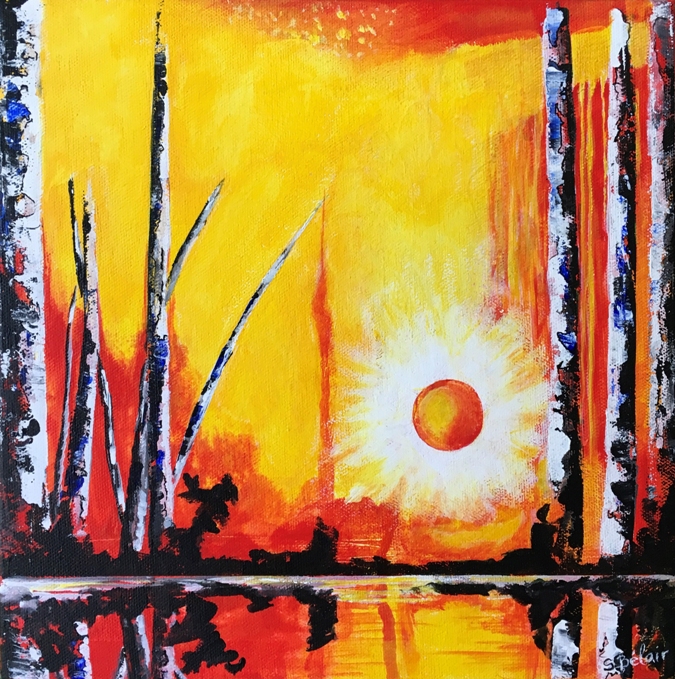 Lumineux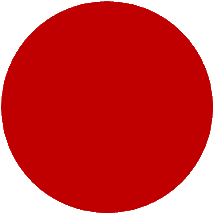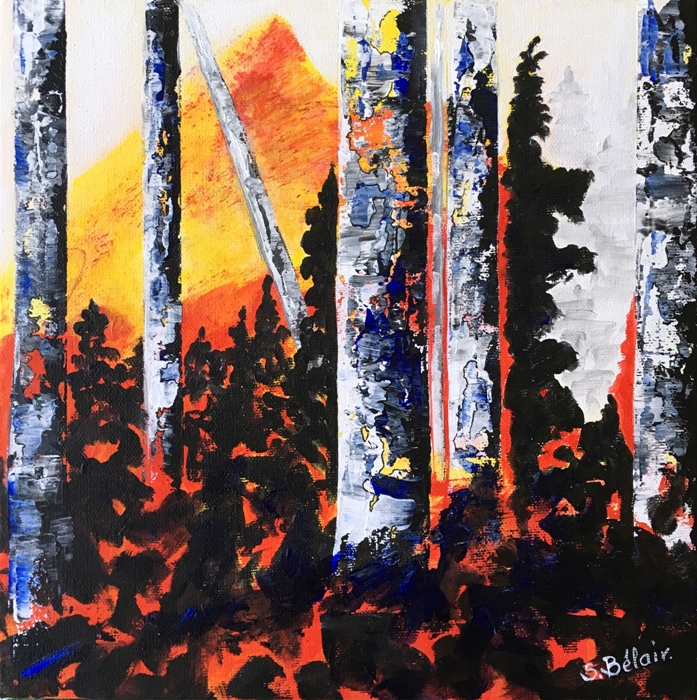 Le pic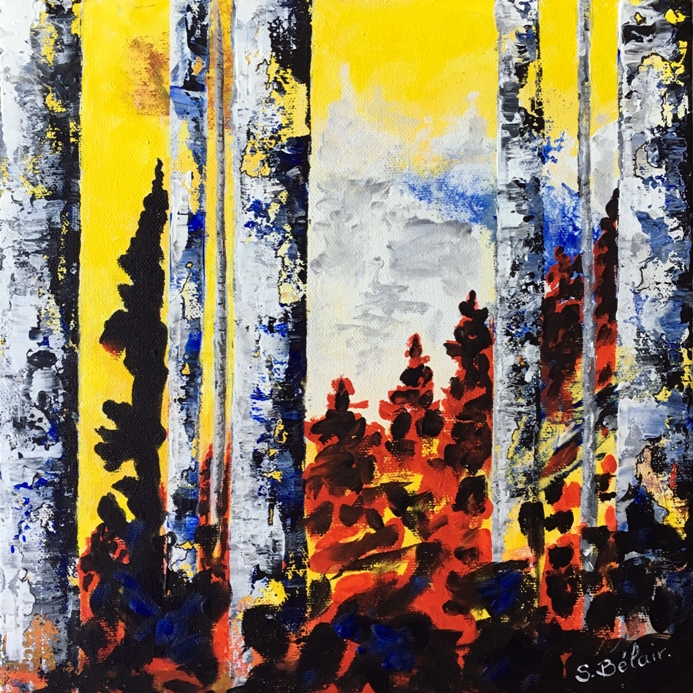 Vers le haut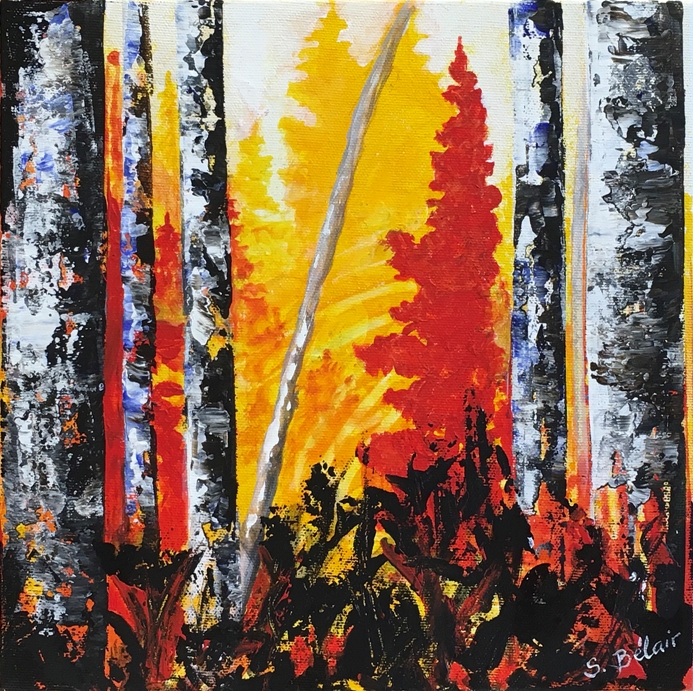 Sérénade de chaleur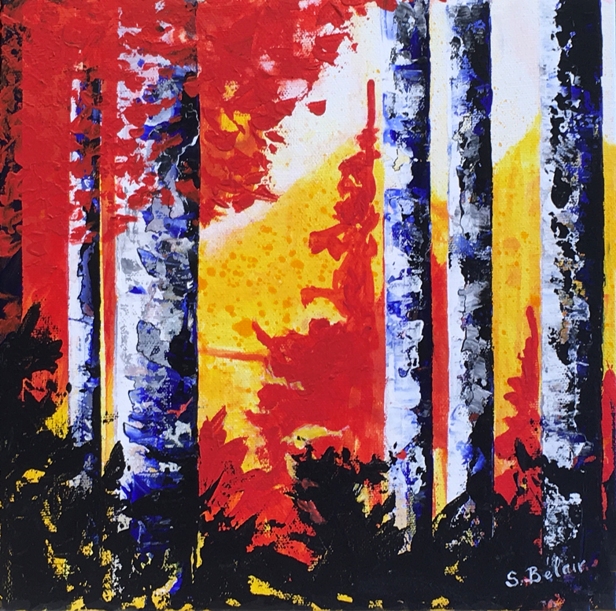 Septembre magique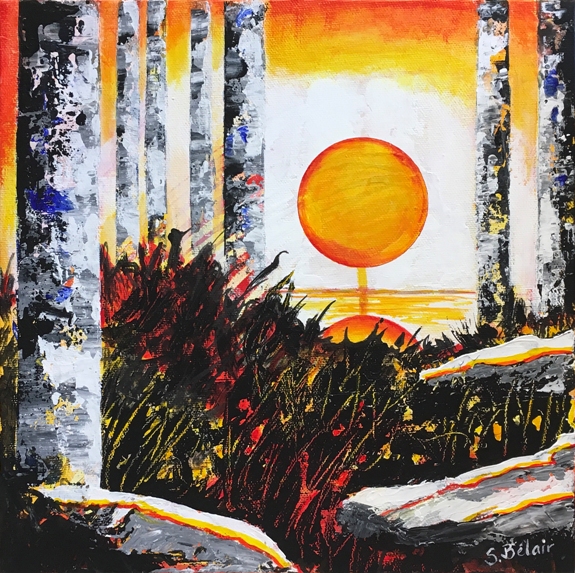 Le jour se lève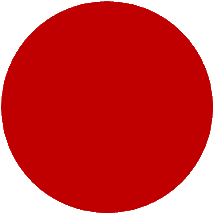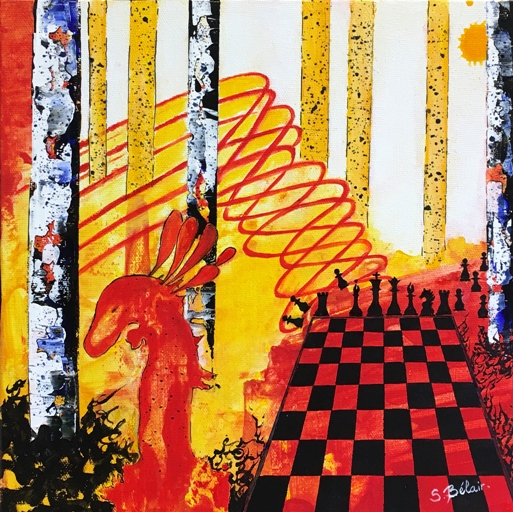 Échec en folie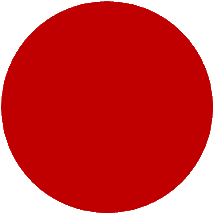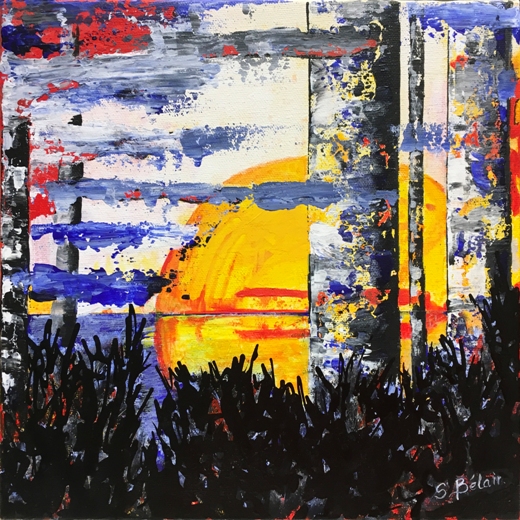 Soleil levant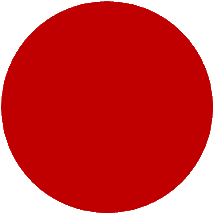 La pruche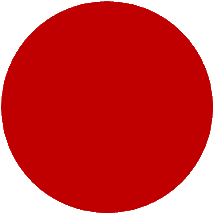 La pruche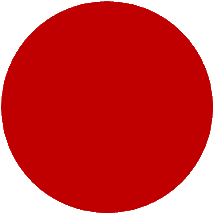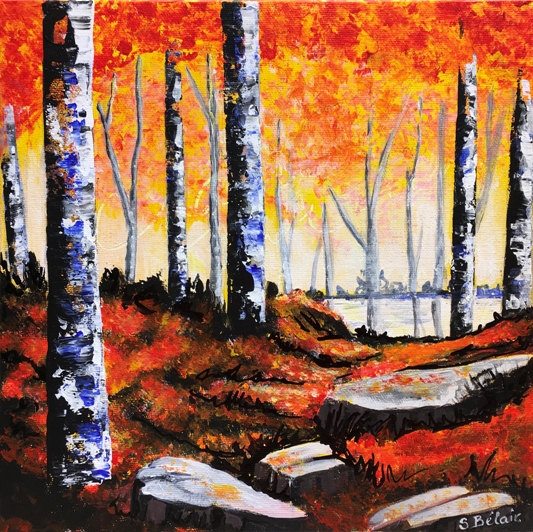 Piste secrète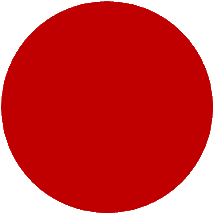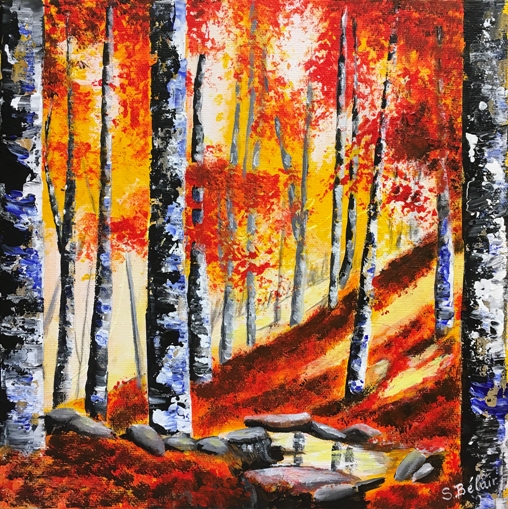 Escarpé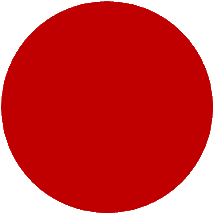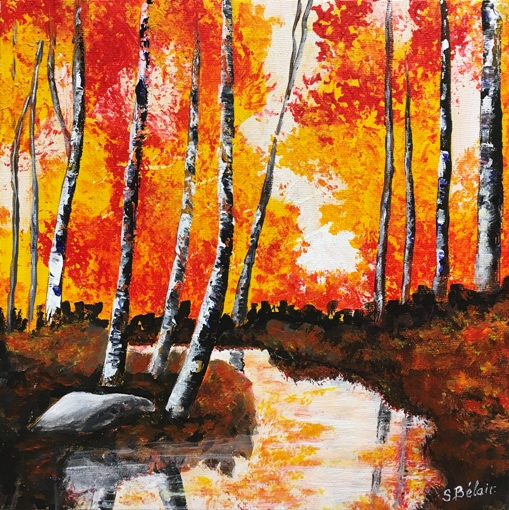 Serpentine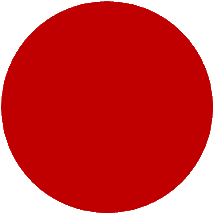 2015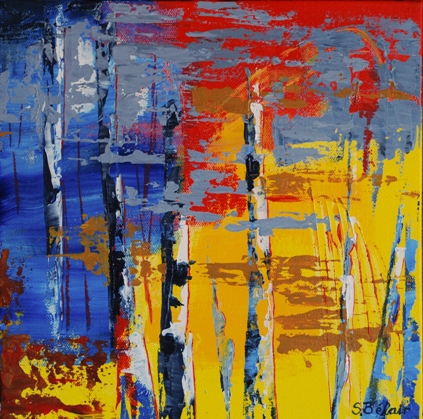 L'étang aux bouleaux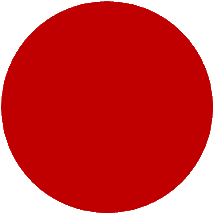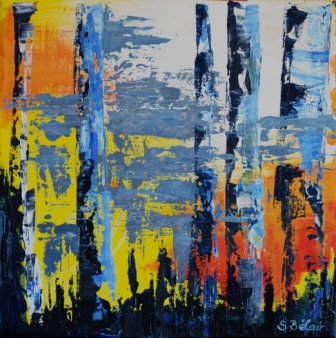 Le brouillard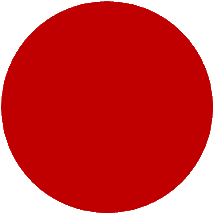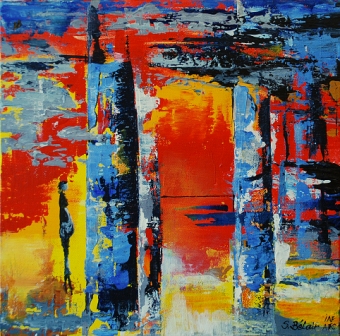 Le voyage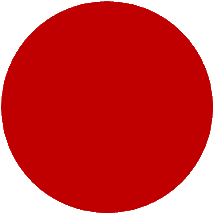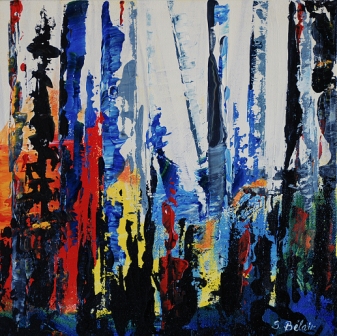 Le Nid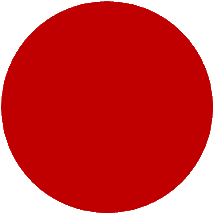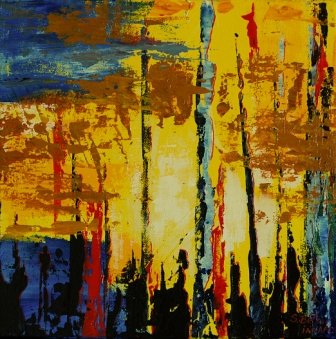 La forêt est si grande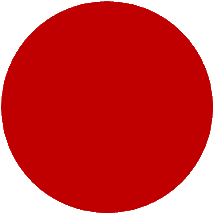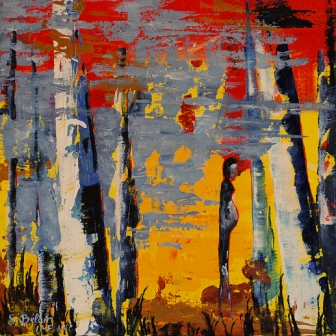 Vers l'inconnu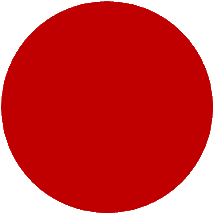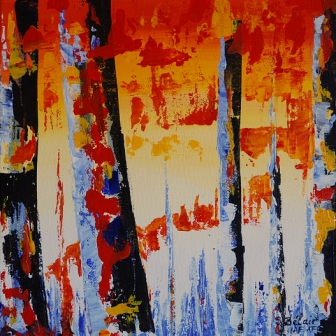 Automne 2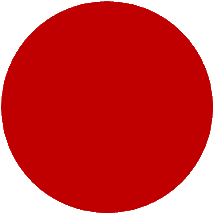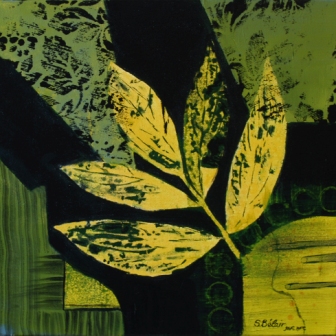 Pivoine et Dentelle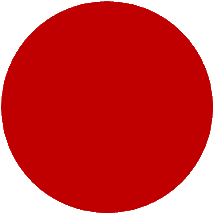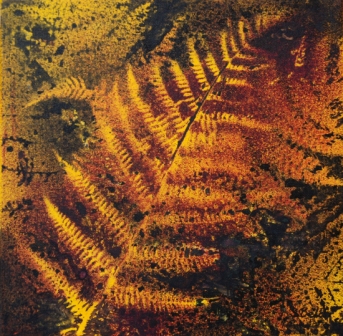 Fougères rousses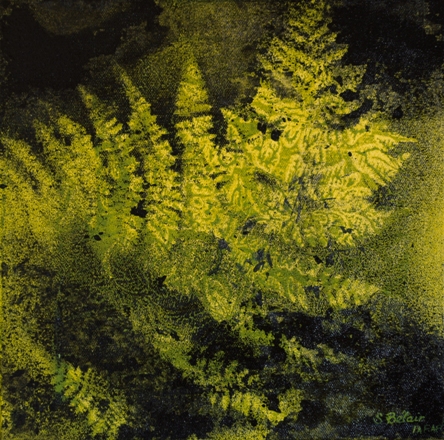 Fougères et dentelle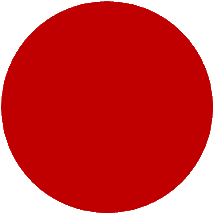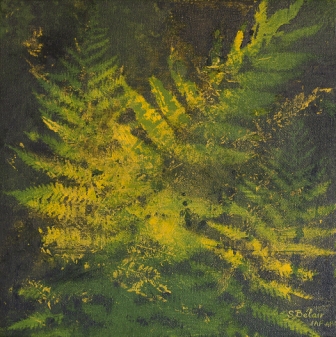 Fougères dorées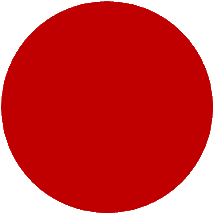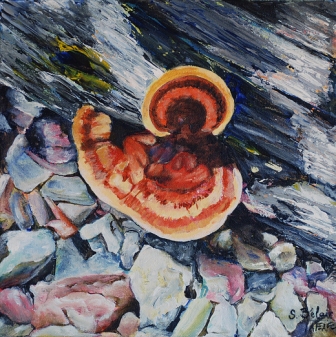 Frontière
2014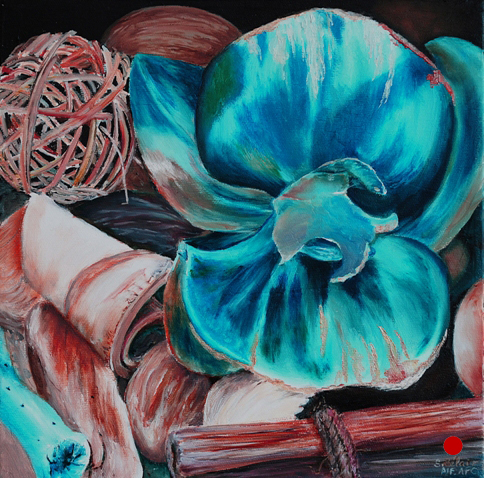 Parfumé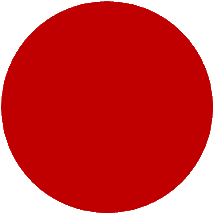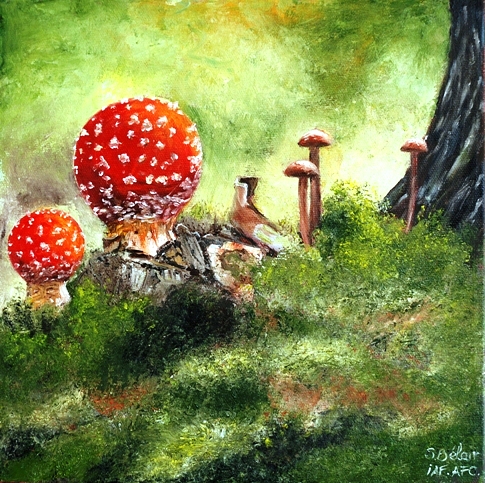 Muscaria 1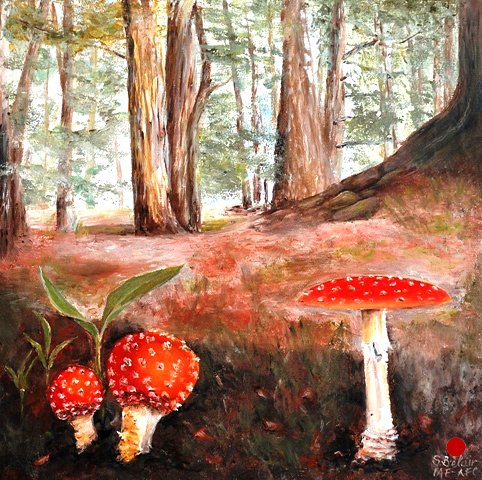 Muscaria 2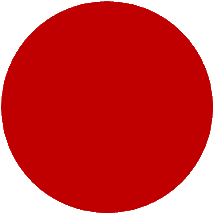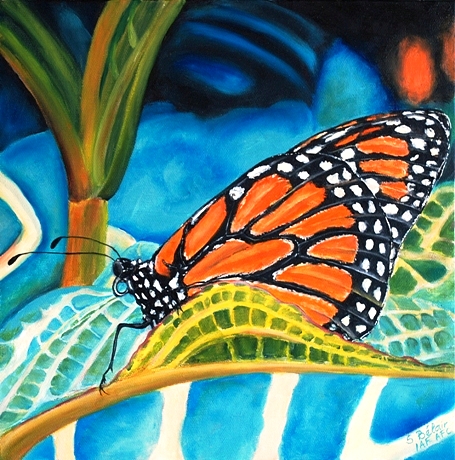 Repos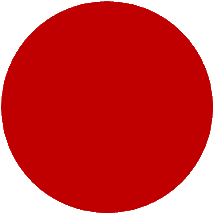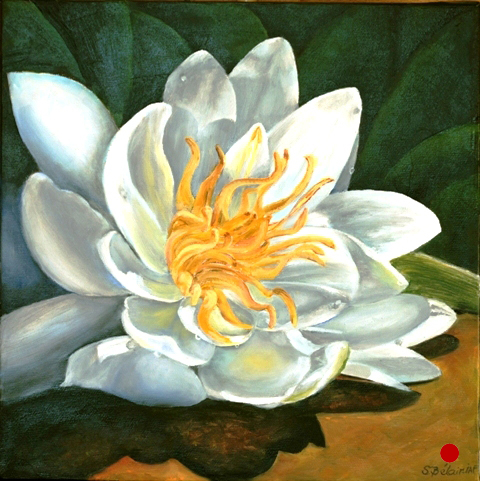 Pureté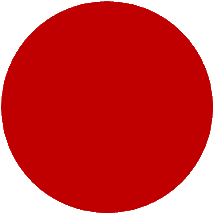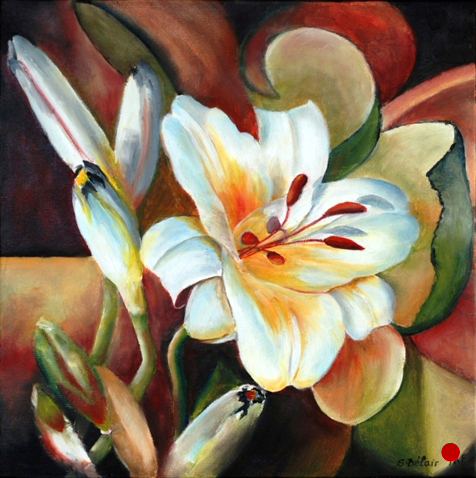 Rose de Junon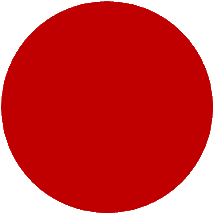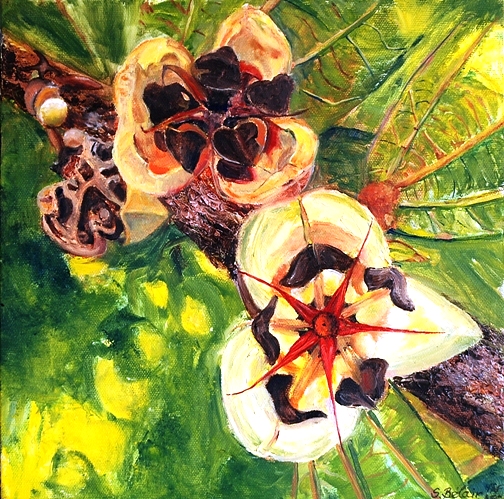 Sauvage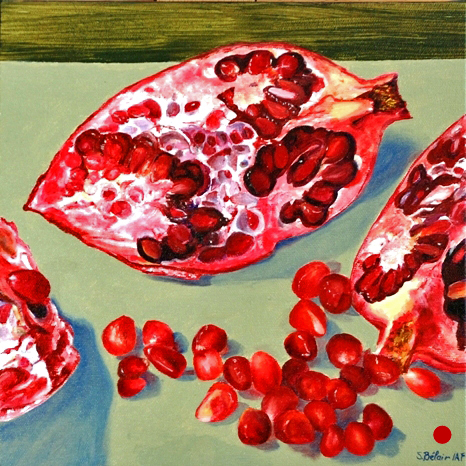 Eparpillées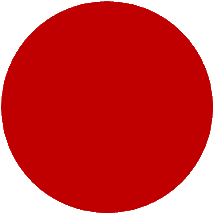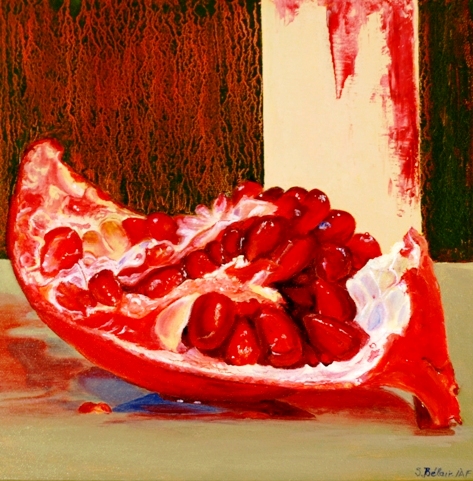 Quartier de grenades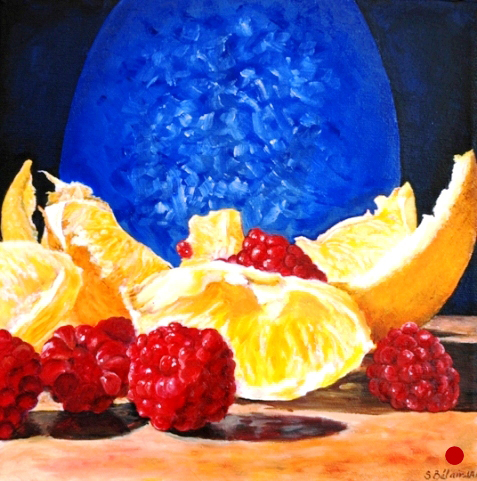 Vibration primaire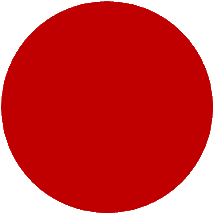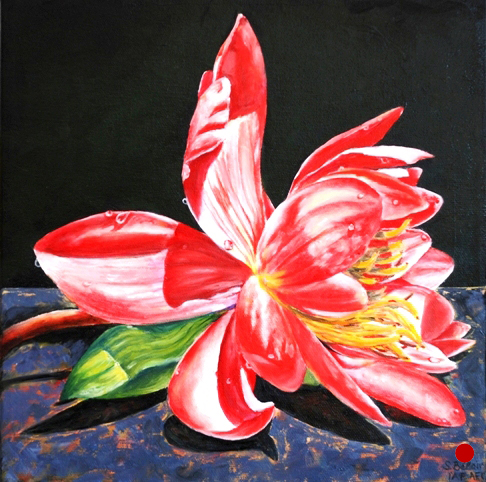 Fabiola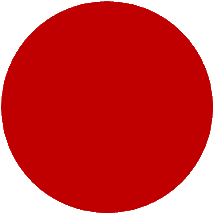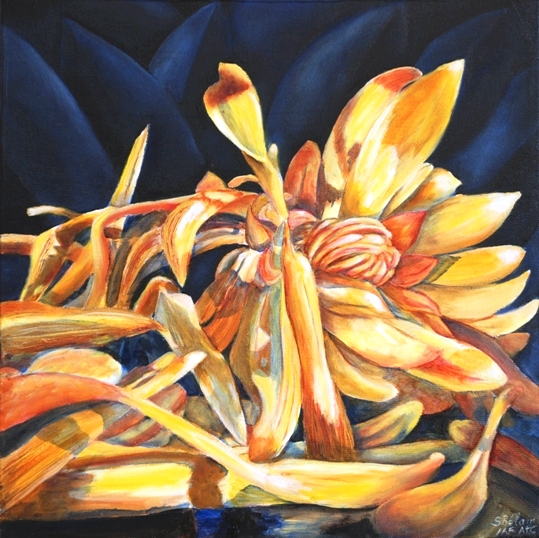 Chaos